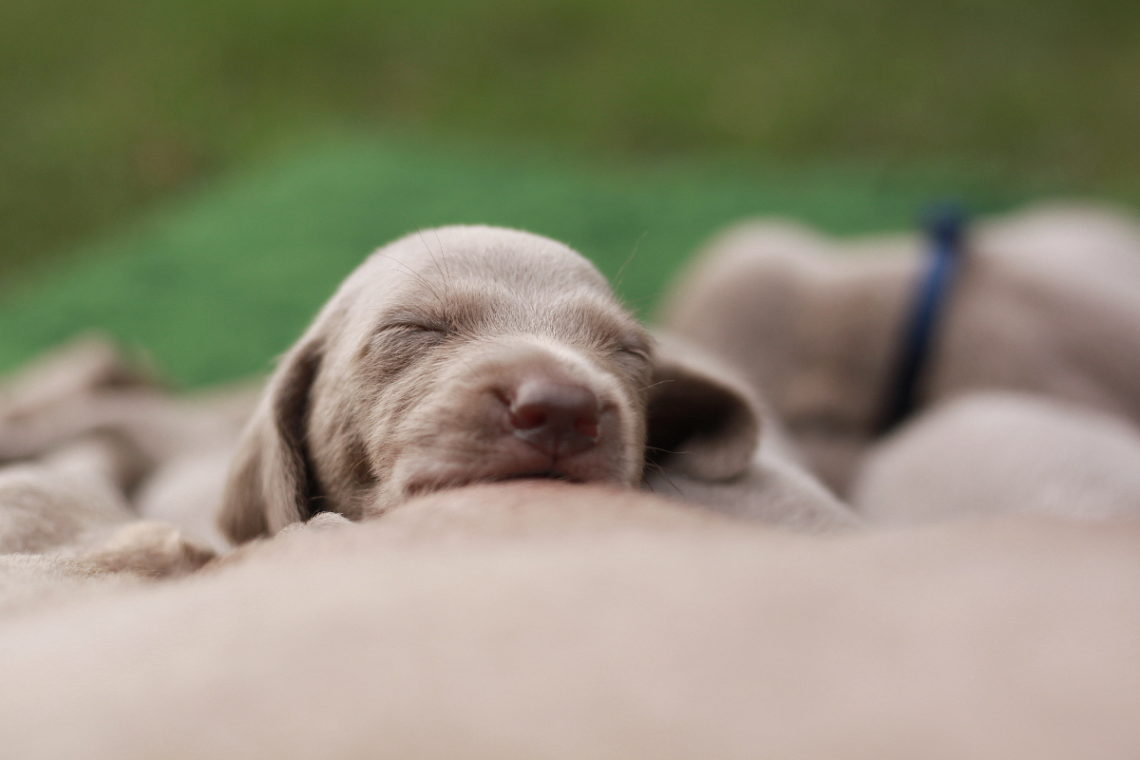 We have Weimaraner SH and LHC puppies!
On July 12, 2023, a litter of sh and lhc weimaraner puppies was born in our kennel. We have 14 puppies, 5 females and 9 males.
The parents of litter T are:
Slavinja fci XERES & Slavinja fci JARZĘBINA
Puppies and mom are doing very well!
Puppies will be ready for pickup after August 31, 2023.
More about litter…
'T' litter gallery
If you are interested in puppies, please contact us,
by phone: +48501595302, or by e-mail: slavinjaweims@gmail.com