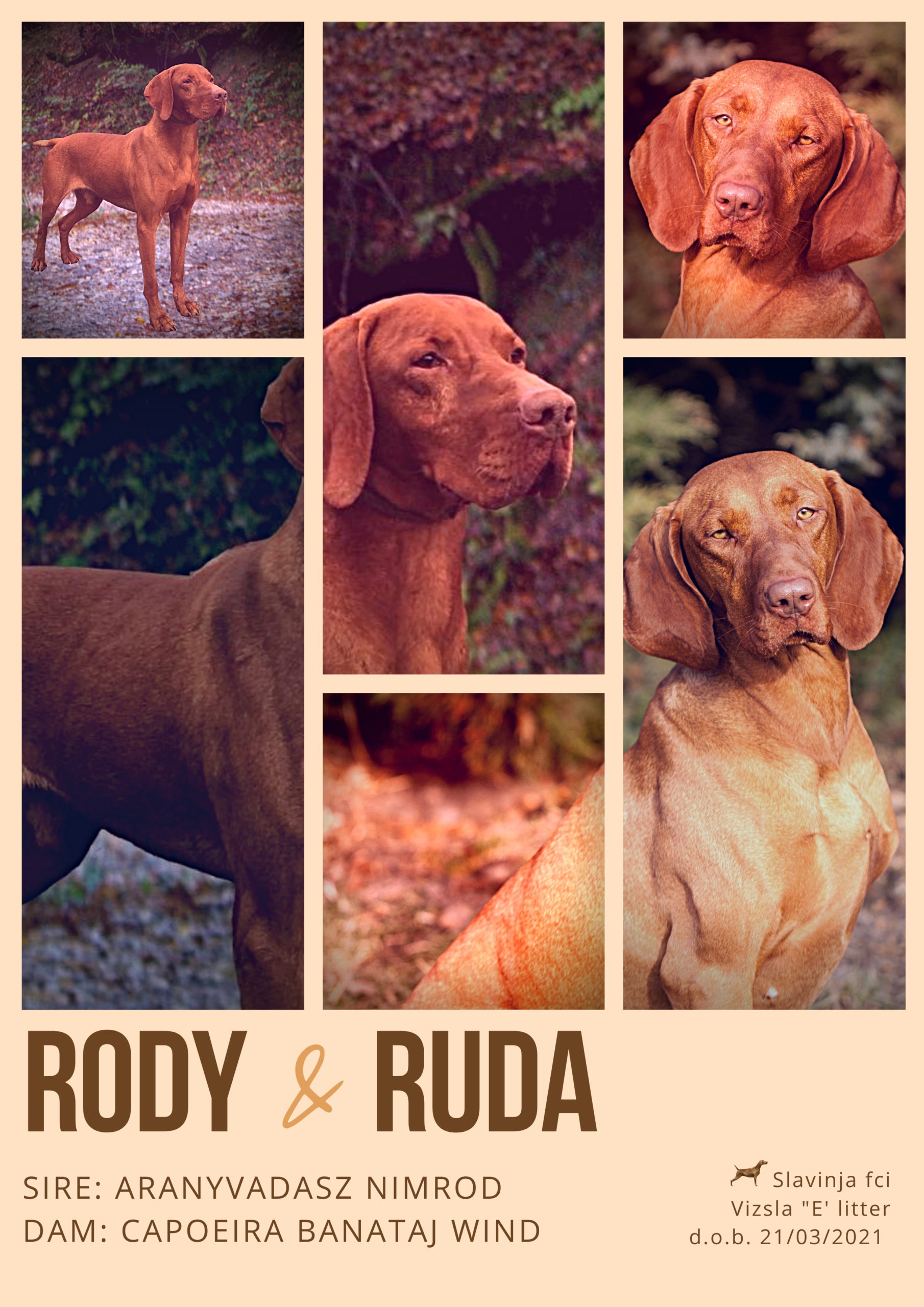 Hungarian Short-haired Pointer puppies were born in our kennel on 23.03.2021.
Parents of 2 males and 1 female are:
Aranyvadasz Nimrod "Rody" & Capoeeira Banatj Wind "Ruda"
Puppies and mom are doing great!
All puppies are reserved!
If you are interested in puppies from the next litter, please visit breeding plans tab.