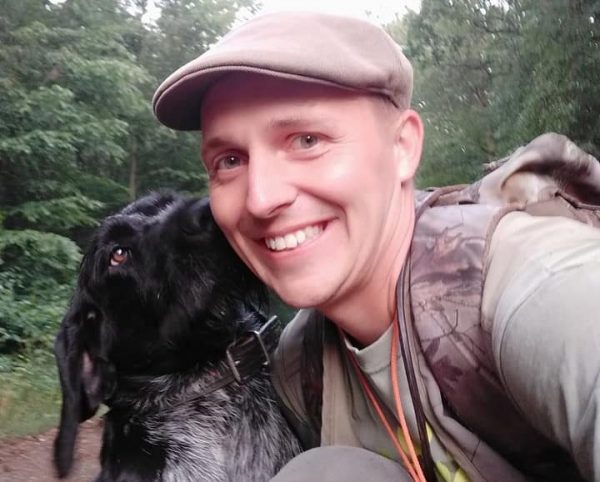 Tomek and Baster in the Czech Republic
We spent 10-11.08.2019 in the Czech Republic. There we do achieved quite good results during Water and Forest Hunting Trials for Pointing Dogs we had participated with the dog we have been training and handling:
⇅ MORE
Forest Trials in OMS Jičin
Baster Bonahill (DD) finished with a 1st degree diploma and 4th place!
Water Trials OMS Zlín:
Baster Bonahill (DD) took 1st place out of 10 dogs, with 1st degree diploma and 98/100 points.
Handler/Trainer Tomasz Wiński
HUGE Congrats to the owner Małgorzata Bielawska and thank You for Your trust!
⇅ LESS