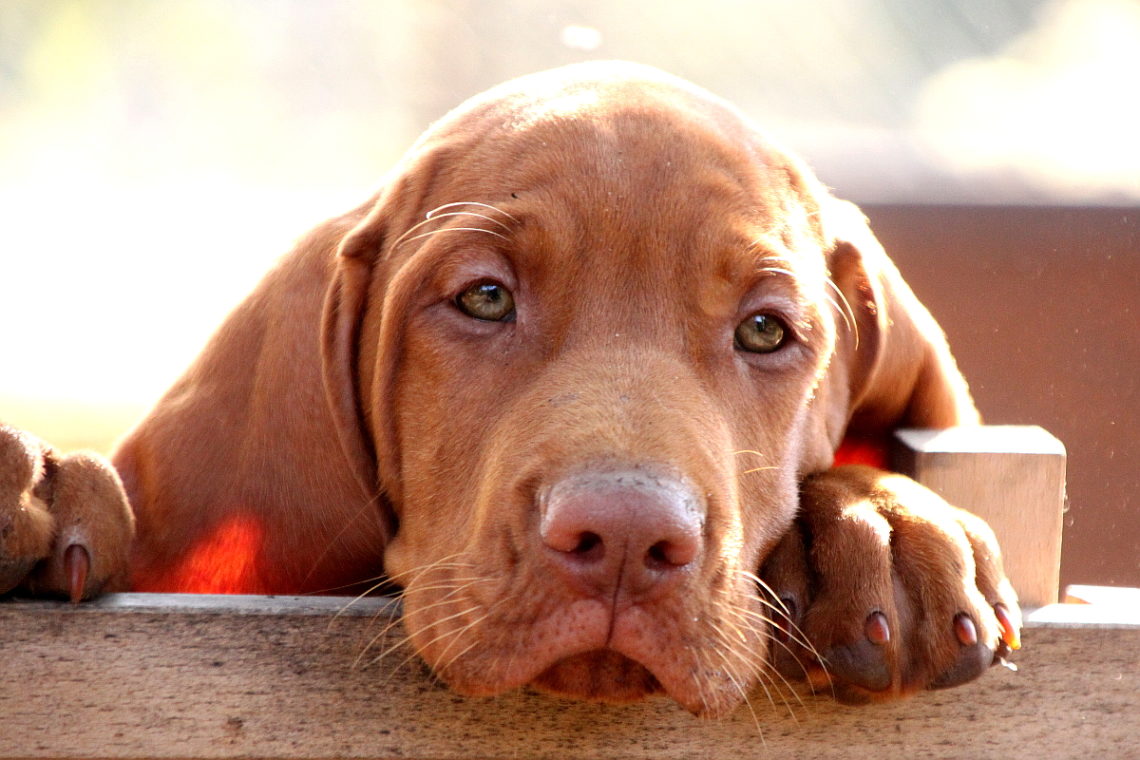 Ruda's pregnancy is confirmed.
The puppies will be born early July 2022 and will be ready to go for new homes mid-August 2022.
This is a repetition of our D litter of the Hungarian Shorthaired Pointers from 2019, from which we got wonderful, healthy dogs, with amazing characters – this match is a perfect combination of superb working and family dogs. This was a reason why we have decide for the same cross once agiain.
The parents of the puppies will be a Hungarian stud living in Slovenia: Gyurkovari Becses LUX,, and the mother for the last time our "Czech": Capoeira Banataj Wind RUDA
If you are interested in puppies, please contact us: +48501595302
or via e-mail: slavinjaweims@gmail.com